Earlier people were confused between Mechanical vs Membrane keyboards, and now they are confused with 60 Percent Keyboard vs TKL.
A TKL Keyboard is a TenKeyLess keyboard that doesn't contain a Number Pad, which will save a lot of space and also doesn't interrupt you while moving the mouse. The TKL keyboard is getting extremely popular and the demand made the price of the TKL keyboard higher than the full-size keyboard.
TKL Keyboard vs Full-Size keyboard
Most of the TKL keyboards come with a detachable cord which makes it handy and portable and allows you to carry it anywhere, it also fits in your laptop bag.
Why full-size Keyboard is better than TKL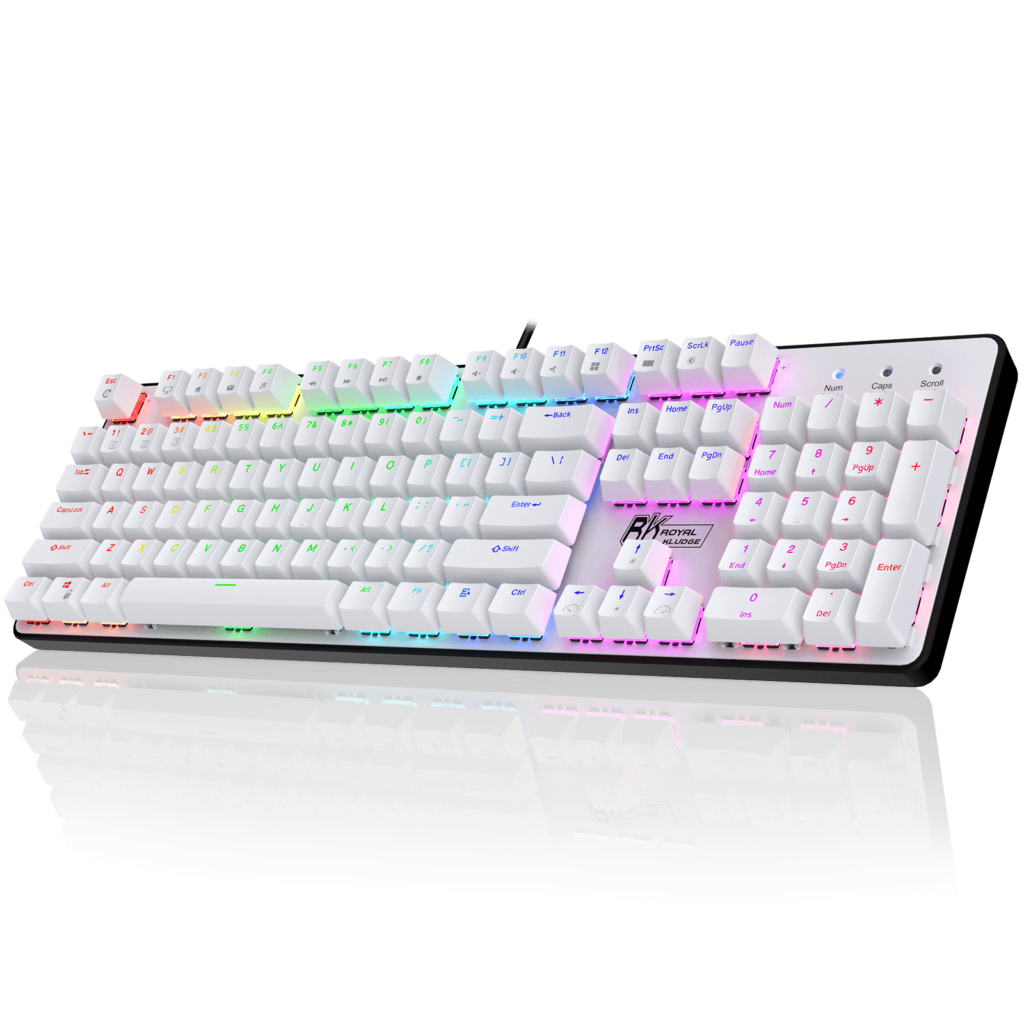 Editing and 3D software such as Blender, Adobe Photoshop, After effects, Premier Pro, etc use Numpad for different functionality, and in Blender, the Numpad is used to change the viewing angle, and without the Numpad, it feels frustrating to use. If you use any editing software which makes use of the Numpad then you will miss the Numpad on the TKL Keyboard.
For editing software, it will be good to have a full-size keyboard, If you have more keys on the keyboard, you can assign multiple shortcuts to them.
It is difficult for those as well who does data entry job, the number-row at the top is not as productive as the dedicated Numpad.
Why TKL keyboard is better than full size
The TKL keyboards are smaller in size, occupy less space on the desk, look visually appealing, and are easy to carry. With the full-size keyboard, you would have to tilt the keyboard to move the mouse properly, but with a TKL keyboard, you'll never face such issues.
So the TKL Keyboard vs Fullsize Keyboard is all about the Numpad, if you don't use the Numpad, there's no need to take a second opinion, just go for TKL. It looks cool on your desk and is very convenient.
---
60 Percent Keyboard vs TKL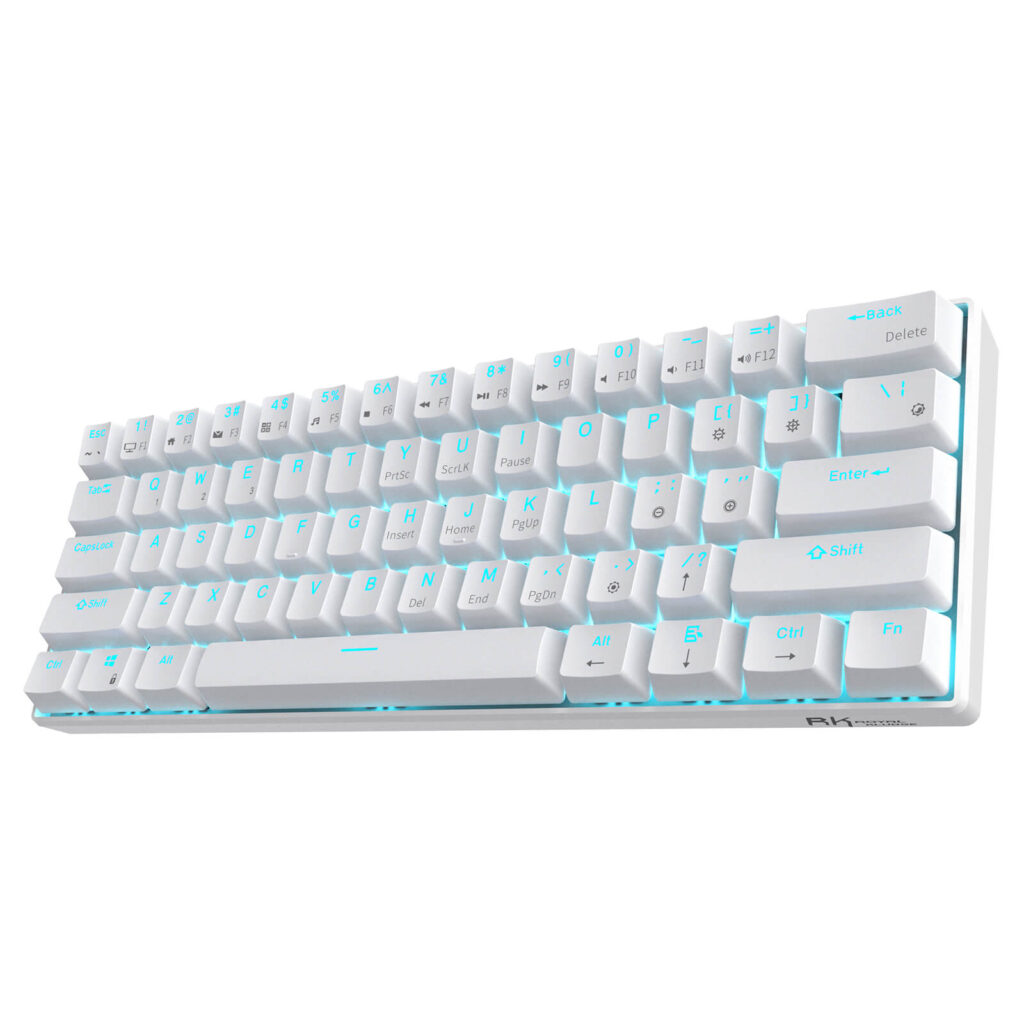 A TKL keyboard is a Ten Key Less keyboard, in which you will miss the Numpad, but even without that, it feels extremely good to use it. But a 60% keyboard is even smaller. In a TKL keyboard, you only have to give up the Numpad, but in the 60 Keyboard, there are even more things that you will have to sacrifice. There will be no dedicated Function keys row, and the arrow keys come within the other keys, and to use any operational key, you have to go through multiple keys.
If you compare 60 Keyboard vs TKL, it is good to have a TKL keyboard, because even with fewer keys you can do all of the tasks seamlessly, but a 60 keyboard will make you slow in that case. The 60 keyboard is suitable for professional typists, and the layout is also similar to a typewriter.
Apparently, the 60 Keyboard also looks fabulous, and it occupies even less space than the TKL. For Gamers, both the TKL and the 60 Keyboard works fine, also it looks good on the desk, but it is not suitable for using editing software.
---
60 keyboard vs Full size Keyboard
The full-size keyboard is something that has been in the industry since the first Personal Computer was introduced. As the OEMs got to know many keys are not even being used they decided to remove them for minimalism and came up with TKL, and they even shortened it to bring 60 Keyboard.
A 60 Keyboard is a minimal Keyboard with good aesthetics and takes less space, whereas the full-size keyboard looks old and interrupts you while using the mouse.
If you are Gamer and want to make your PC setup look amazing, go for a 60 Keyboard. If you feel the keys are fewer, you can have a Gaming Mouse with a bunch of buttons, that way your setup looks clean and minimal meanwhile being productive.