In Snapchat, there's a way to monetize your spotlight content and make some money, but you can't do the same with the Filters/Lenses. Snapchat built a robust tool to create lenses, and it's free to use, but an obvious question arises, what is the use of making the Snapchat filters when you are not getting paid for it?
Well, you may not get paid directly by Snapchat, but by creating Snapchat Lens for businesses, you can make money. Many brands use Snapchat to promote their product including the local businesses. You might have noticed, whenever people visit an Icecream Parlour/Restaurant, they send you a snap of the food with an overlay of the Restaurant branding. Well! that's called Geo-Filter, and many local shops use this strategy to promote their business.
You may not get paid directly by Snapchat, but you can fully utilize the Lens Studio tool to squeeze the profit, some creators made serious income by doing this. Below are some of the effective ways of making money by making a Snapchat filter.
How to make Money from Snapchat Filters
Creating a Freelance Gig
Thousands of people want to publish their own Lens/Filter, and they may have a great concept, but they won't have the skills to do that. By creating a Gig on any freelancing site, such as Fiverr or Upwork, you can earn some money by making filters or Lenses. This is an effective way of making money by creating Snapchat Filters, but unfortunately, there's huge competition. Don't get disappointed, there are other easy ways as well.
Creating Snapchat Filter for local businesses
You might have seen many nearby local businesses provide great services, but they aren't popular, so you can approach them to create a Geo-Filter for their business which will increase their popularity.
Snapchat is most widely used in the United States, and most of the local businesses are well aware of how effectively the Geo Filters increases their popularity in the local hood.
Not only in the US but the other countries people are also addicted to Snapchat. People are so obsessed with showing off their food, or the place they visited. So by approaching local businesses you can create a simple filter for their business and get paid for that.
Signing up for Ghost
If you are good at making AR lenses, you can signup for the Snap GHOST AR program where you have to submit your AR work, and the reward will be between $15K and $150K USD for an approved project. Also, you will get early access to the upcoming features. The Ghost fellows will receive the fund based on the complexity of the project and the time taken. In some cases, you may receive more than $150K if the submitted project is worth it.
Building lenses for Brands
Snapchat is a great advertising platform, along with sponsored ads, big brands also publish some cool lenses with their branding. It not only saves them money but also the user engagement will be grown. Take an example of Adidas, you will get to see a lot of AR shoes that you can try before purchasing. This will highly attract the Customer to buy the product. Here, you can create lenses for brands, and earn a satisfying income.
AR is being used widely, and trying fashion products before buying has become common. In Snapchat AR, you can create lenses for brands. This includes Clothes, Glasses, Cosmetics, Watches, Shoes, and more. You can do the same with Instagram AR filters as well.
---
How to make passive income with Snapchat Lens Studio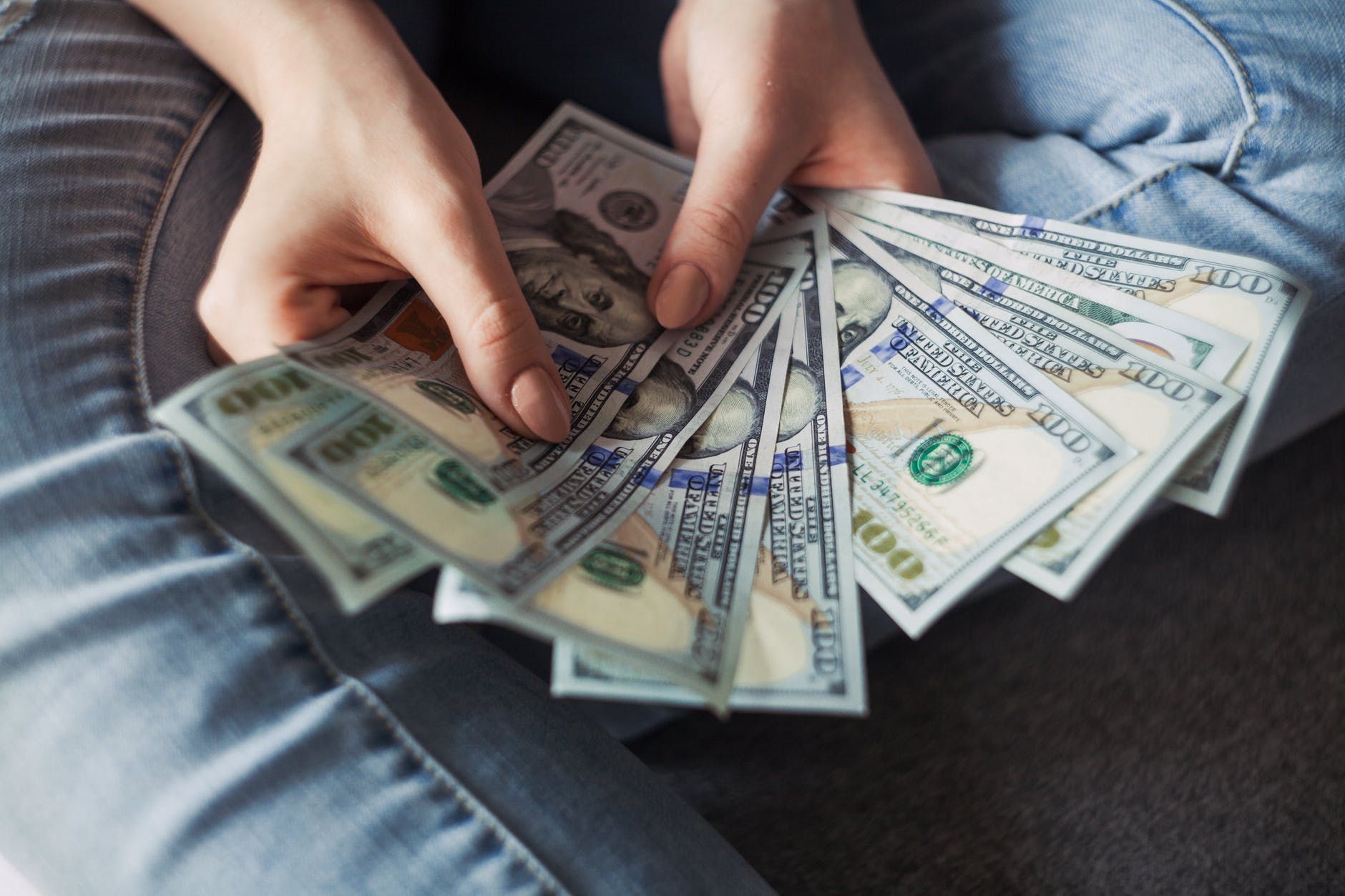 The above-shown methods are good to make earning by doing Snapchat filters, but there are even better ways to make money from it. Below are some of the best ways to make passive income with Snapchat Lens Studio.
Selling Snapchat Filters
Selling Geo-Filter templates is a great passive income source. Approaching local businesses to create a geo-filter is a good idea, but some of them want to create and customize it on their own filter. So creating a fully customizable template will help them edit it according to their need, and you will get paid every time they use your template.
There are many different platforms to publish your work. So you can create an account on any of them and start making money.
Selling Course
There are least tutorials on creating Snapchat filters, and if you are an expert in using the Lens Studio Software, you can teach others as well and make some money. You can make an in-depth course on the lens studio, and sell it on platforms like Udemy and Skillshare. It is the most effective way of making passive income these days.
Selling 3D Assets
Snapchat AR requires highly optimized 3D objects to work with, and many professionals won't have time to create each 3D object within the timeframe, so they choose to buy them online instead to save time. You can create highly optimized 3D models, and list them on any 3D assets store, or host your own if you wish.