Best realtime render engines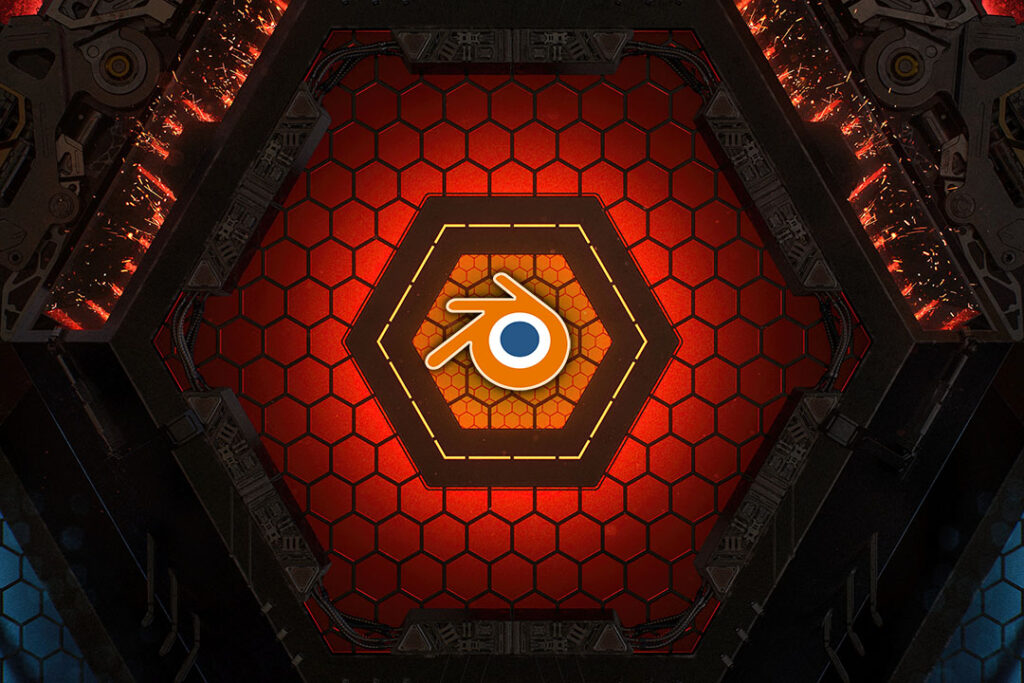 So far, Unreal Engine is the best real-time render engine. Also, it is an industry-standard game engine used to create high-end games, with ultra-realistic graphics. It can render complex scenes in real-time by following most of the real-world physics laws.
Other realtime render engines like Eevee use fake global illumination, fake volumetrics, which gives unrealistic output. Whereas, Unreal Engine does all those things pretty accurately by obeying real-world physics laws.
The Unreal Engine is not only used as a Game Engine but also used to render 3D scenes for animations. It Delivers ultra-realistic render outputs in real time. It is developed by Epic Games, and based on DirectX 11 and DirectX 12 API, and is available for free.
---
Octane is the world's first real-time ray tracing render engine and delivers nearly realistic render outputs. Octane is best in both speed and accuracy and gives 2-5× times faster rendering with RTX graphics cards. It is the best alternative for Unreal Engine, also the installation setup size is small compared to Unreal Engine.
It follows real-world physics laws, and also supports, Bounce light, sub-surface scattering, volumetrics, refractions, and real-time ray tracing.
It is the 2nd best real-time render engine developed by OTOY Inc. Octane Render Engine is as good as Unreal Engine, but the free version is available for selected products only.
---
D5 Render Engine is a professional tool for real-time rendering, it is one of the best real-time render engines in the industry, and it is used by many Studios and Freelancers. D5 Render is available for many 3D software including Blender, it utilizes every bit of your GPU to provide super-precise render outputs.
D5 handles large scenes excellently and uses NVIDIA's RTX cores for real-time ray tracing. It is recommended if you have an RTX GPU, also it is available for free.
---
U-Render is an industry-standard render engine used in movie productions. It gives high-quality render output with naturalistic lighting and minimum noise. There are other render engines as well that do the same job, but U render accomplishes it in real time.
It is one of the best real time render engines, but unfortunately, it is only available for Cinema 4D, and the most disappointing thing is, it's not free.
---
Lumion render engine is for architectural visualization, and it is used by many professional architects. It is similar to Twinmotion, compatible with architectural modeling software, such as Revit, Autocad, SketchUp, and others.
Architects can showcase their work in 3D in realtime. As you can see in the video, the entire footage is rendered in realtime, and gives impressive results when it comes to architectural visualization.
It's a good option for architects, but not for 3D animators/digital artists, also, it doesn't support blender.
---
Eevee is the most popular real-time render engine and comes built-in with Blender. Eevee is a really fast render engine, that helps artists to set up and preview lightings in real-time.
Unlike the above-listed render engines, it is not a raytracing render engine, Eevee manages to render scenes at high resolution, but they don't look realistic at all. Still, many digital artists use Eevee because when you optimize it properly, it makes the scene look amazing.
There are many tutorials available on YouTube to set up great lighting for Eevee, which makes the scene look realistic.
---
These were some of the best real-time render engines which are free, there are other render engines as well, but those are paid.