There are plenty of online tools to convert 2D PNG images into 3d models, However, the results can be disappointing, often looking unprofessional and unsuitable for use. If you want to convert your 2D image into a realistic 3d model instantly for free, then you are at the correct place.
Converting 2D photos into a 3d model is now automated, also the AI will autofill the missing parts as well and makes the model look amazing with clean topology.
How to convert image to 3d model online
To convert the image into a 3d model, we are using PIFuHD, an open-source project created by Shunsuke Saito.
Note: The following tutorial only works with human 3d models
Step 1: Choose a photo of your choice, and convert it into PNG by removing the background. (You can either do it by using Photoshop or with an online tool).
Step 2: Go to PIFuHD Demo and click on connect at the top right corner, which will connect to a hosted runtime by default.
Step 3: You can see a bunch of instructions, all you have to do is, execute all of the codes one by one by clicking the tiny PLAY button beside each code box.
Step 4: Later you'll see a code to upload an image, and when you click on it, it'll prompt you to upload the image where you have to select the PNG image you used to remove the background.
Step 5: Simply upload your image, and let the conversion process run automatically. Once complete, you'll find the 3D model and its texture PNG stored in the results folder located on the left-hand side of the page, ready for you to view and use.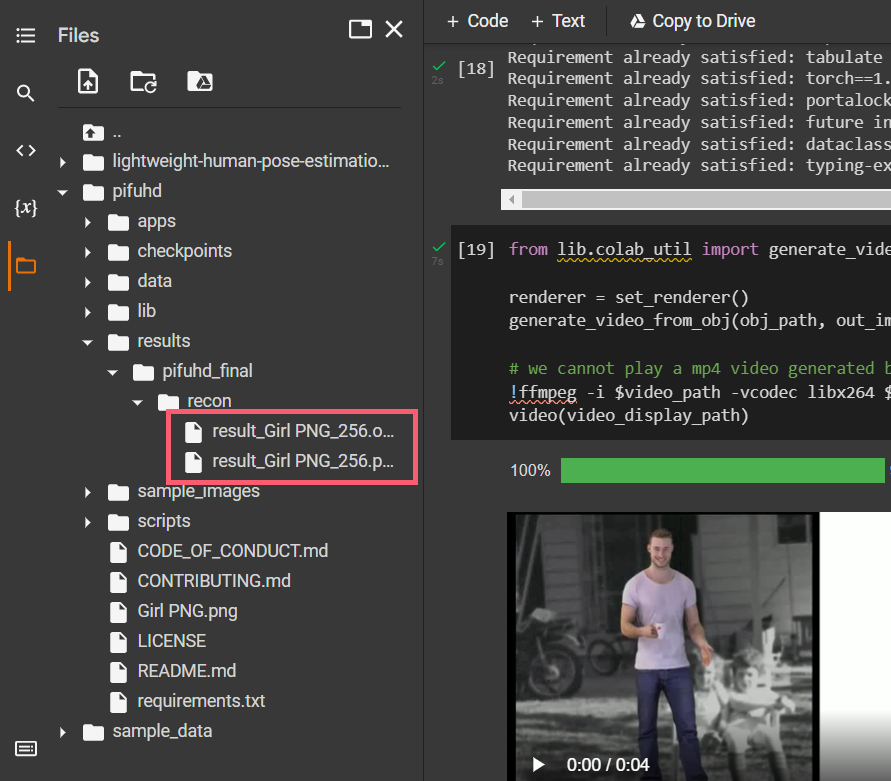 You can import the 3D model into Blender, also, the PIDuHD allows you to directly rig the model by using Mixamo. And if you are feeling difficulty understanding this tutorial, you can watch the following videos which will make you better understand.